Drager X-Plore 1930 V - FFP3 Mask (pack of 10) -
X-Plore 1930 V (pacco 10)
Product: Drager X-Plore 1930 V
Product Type: 10 Disposable FFP3 Face Masks with Valve (Size M / L)
Safe and traceable payments
Fast shipping
FFP3 dust masks with valve (size M / L)
The Dräger X-Plore® 1930 V is a high performance disposable dust mask for protection against fine dust and particles.
Attach Certifications in the "Attached Documents" tab.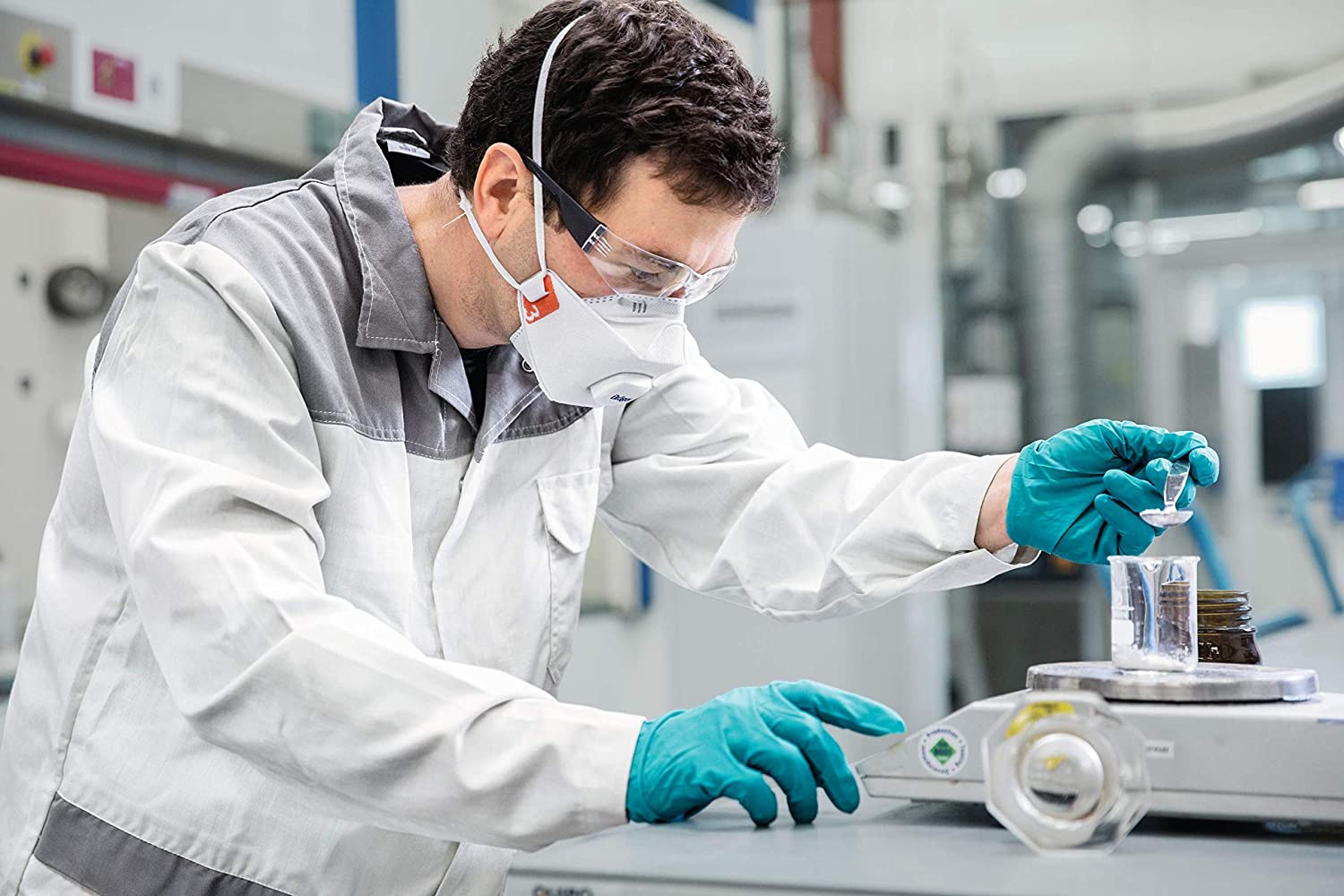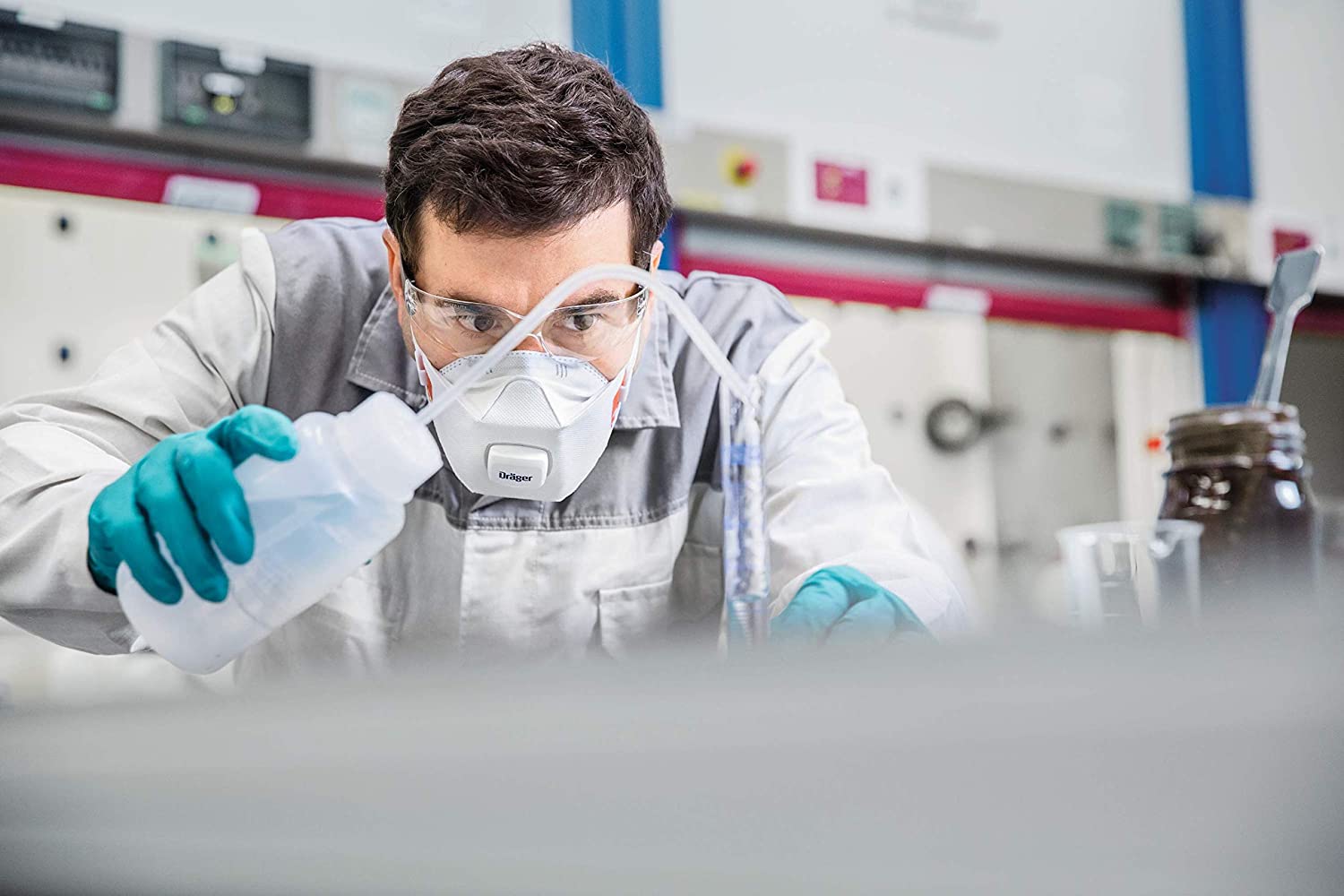 O ff ers ease of use, exceptional comfort and optimal fit to ensure the highest level of safety, even for use with glasses.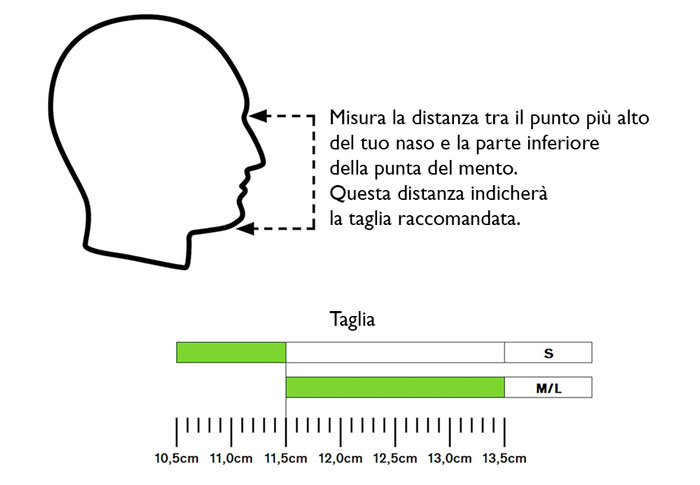 How to wear protective masks
Watch the video to learn how to put on and remove the Drager X-Plore 1900 series disposable protective masks correctly.
Knowing how to put the mask on is very important to better protect the respiratory tract, allowing the mask itself to fully perform its task.