Color Correction
Color correction for one photo
Product customisation
Don't forget to save your customization to be able to add to cart
Safe and traceable payments

Fast shipping (excluded "Special Offers" category)
Do you want to give a better look to your shots?
With our service you will set white balancing in a professional way.
A correct white balancing allows to get color tones faithful to reality, balancing color dominants: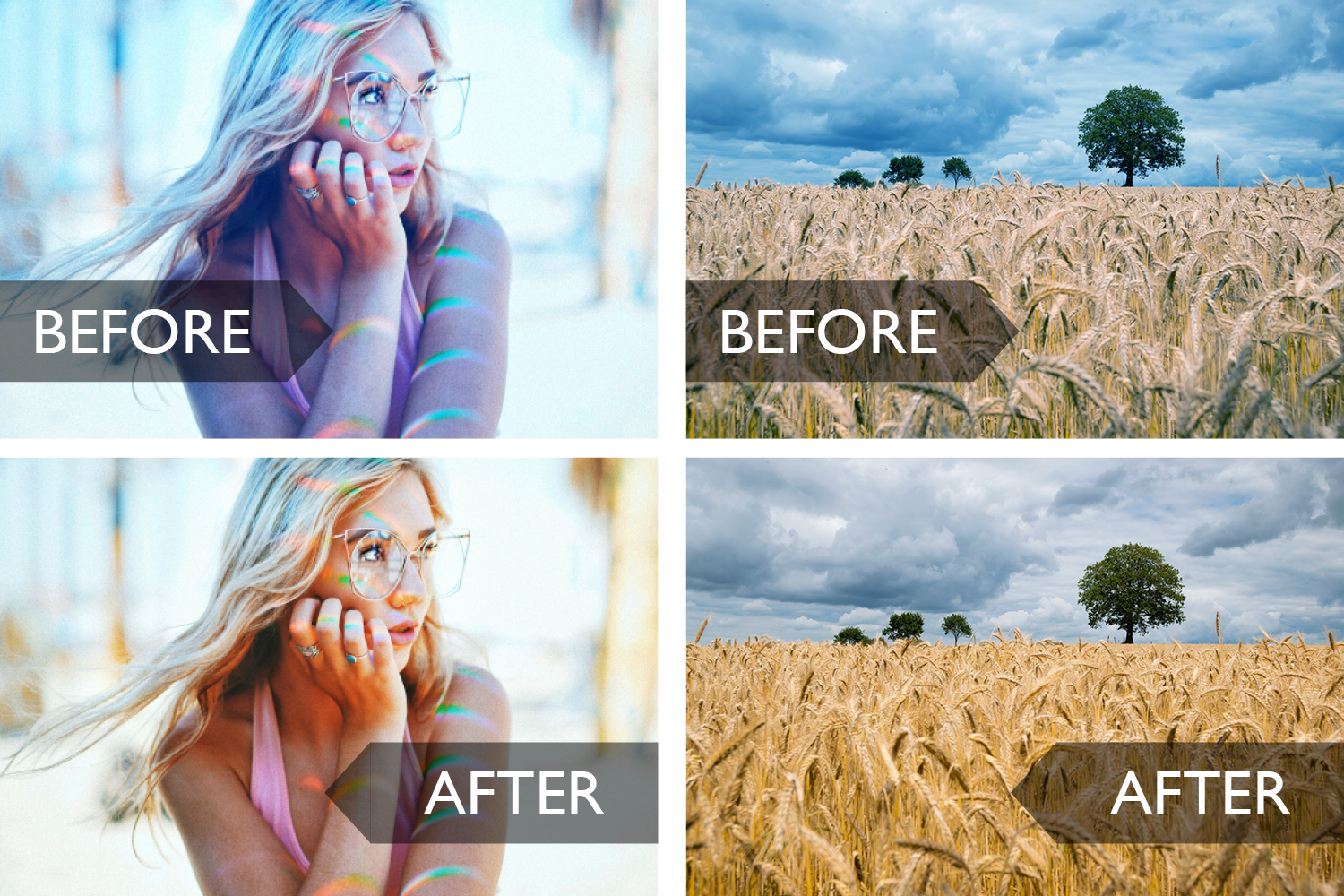 Upload your file using the specific field and you will receive the enhanced photo at the email address you specified in your account.
The indicated price refers to the processing for a single photo.