IPMShop S.r.l. is a company specialized in online sales, through the e-commerce channel www.ipmshop.it, of a wide range of goods and services, belonging to different product categories.
Thanks to strong partnerships with companies specialized in the marketing of technological products and services to 360°, IPMShop has decades of experience in the B2B market.
Shortly, the primary specializations of the companies with which IPMShop collaborates are:
• Physical Security Systems;
• Digital Signage Solutions;
• Marketing and Software Solutions;
• Wireless Connectivity Systems;
• Professional Audio Solutions;
• Green Solutions and sustainable mobility.
Relying on the acquired skills, IPMShop addresses to Small Business and Consumer market with high-end solutions with amazing prices.
Inside our e-commerce are also commercialized drop-shipping goods with very affordable prices, visible in the "Special Offers" category.
In addition, in road-map, there will be periodic updates to our product portfolio, adding new product categories that will no longer be of a technological type, but they will satisfy an increasingly large number of customers.
We will soon make available to purchase on our e-commerce many types of professional services (from the creation of graphic projects to the installation services and much more).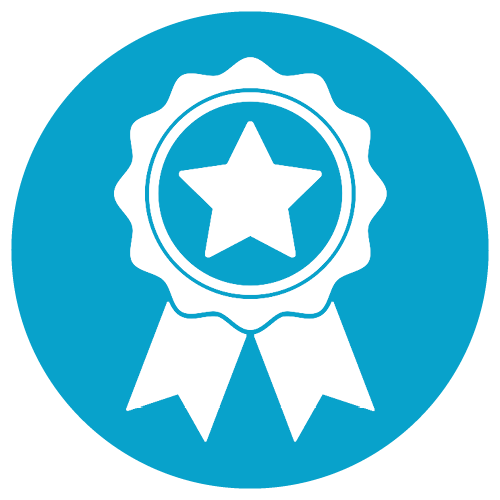 Very high quality products;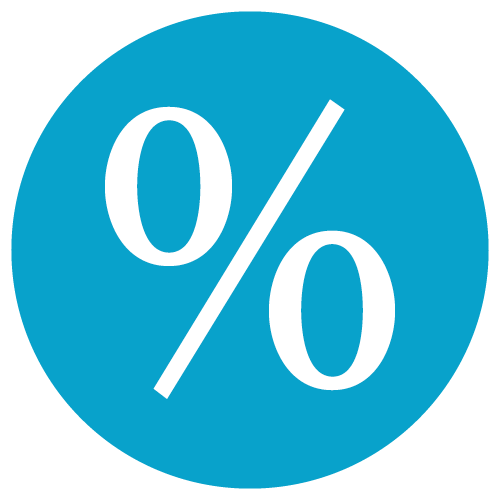 Discounts up to 80%;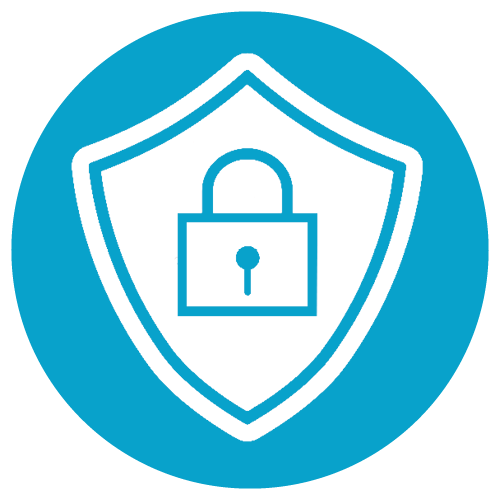 Secure and traceable payments;
Fast shipping;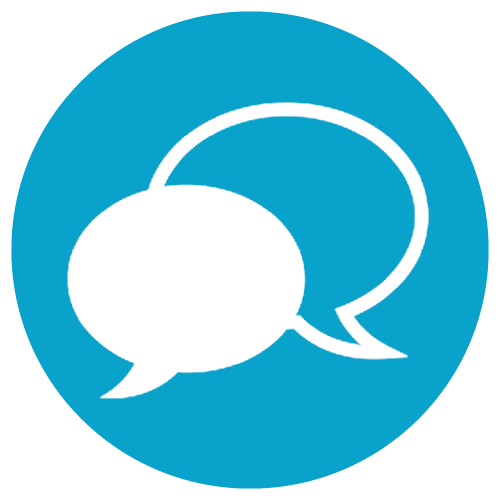 Real-time support with our chat.