IPMShop S.r.l. is a company specialized in the online sale, through the e-commerce channel www.ipmshop.it, of a wide range of goods and services, belonging to different product categories.
Thanks to solid partnerships with selected companies in emerging market sectors, IPMShop is able to offer to its customers innovative products at the lowest prices on the market.
The mission of IPMShop is to present itself as a large "digital supermarket" in constant expansion, in which to market an ever greater and heterogeneous number of items, both professional and intended for private users.
IPMShop aims to become the reference point for its customers for the periodic and continuous purchase of consumer goods (such as food, cosmetics and products for personal care and hygiene), as well as for the latest technological discoveries to improve everyday life (such as home automation systems, portable smart devices and electric vehicles for sustainable mobility).
The offer of IPMShop also extends to professional services for companies and individuals (photo editing, graphics, management of company social profiles and much more).
Finally, IPMShop markets niche products (reserved for use by certain professionals or in specific industrial sectors) as an indication of its character of continuous research and development of its portfolio.
The IPMShop catalog is continuously enriched with products of sure interest to respond to the latest market trends. This way, returning customers to our platform will always be able to find something new.
We periodically activate advantageous promotions and reserved discounts on our site to make our products known and appreciated to regular and future customers. We therefore invite you to visit us often so as not to miss our latest offers!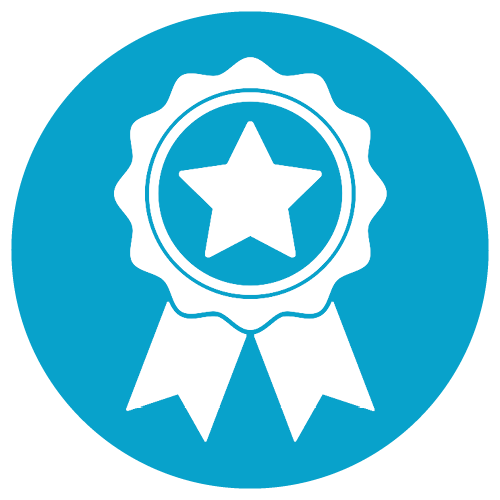 High quality products;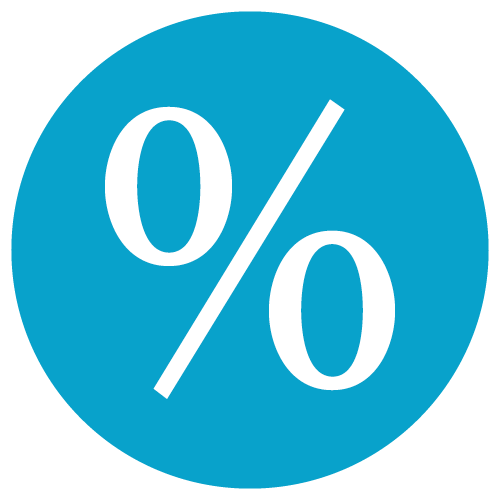 Prices with discounts up to 80%;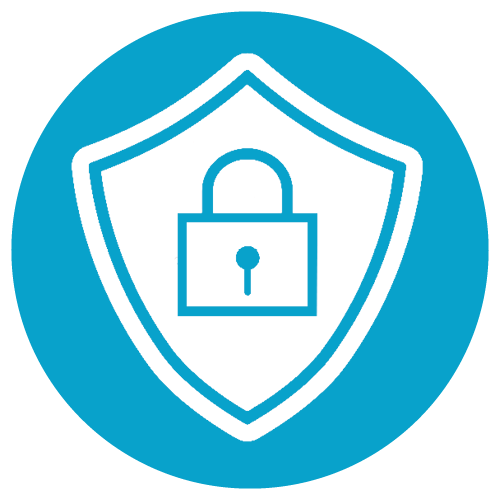 Secure and traceable payments;
Fast shipping;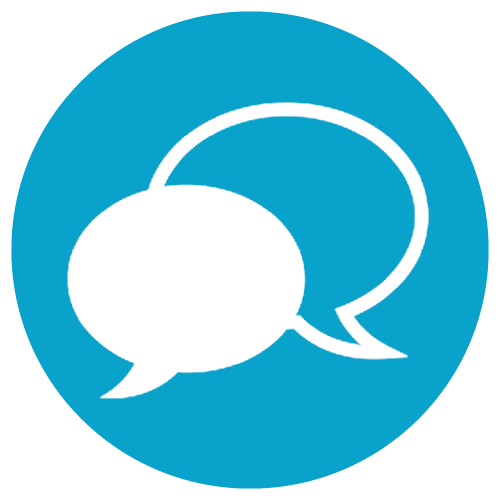 Real-time support with chat.