Drager X-Plore 4740 - Protective half mask
Product: Drager X-Plore 4740
Product type: Half mask with interchangeable filters for protection against gases, vapors and dust (Mask only)
Safe and traceable payments
Fast shipping
The Dräger X-Plore® 4740 is a sturdy protective half-mask that can meet the toughest demands by ensuring a great fit and excellent grip. Thanks to the wide range of filters available for protection against gases, vapors and dust, this half-mask is suitable for use in various industrial sectors.
Attach Certifications in the "Attached Documents" tab.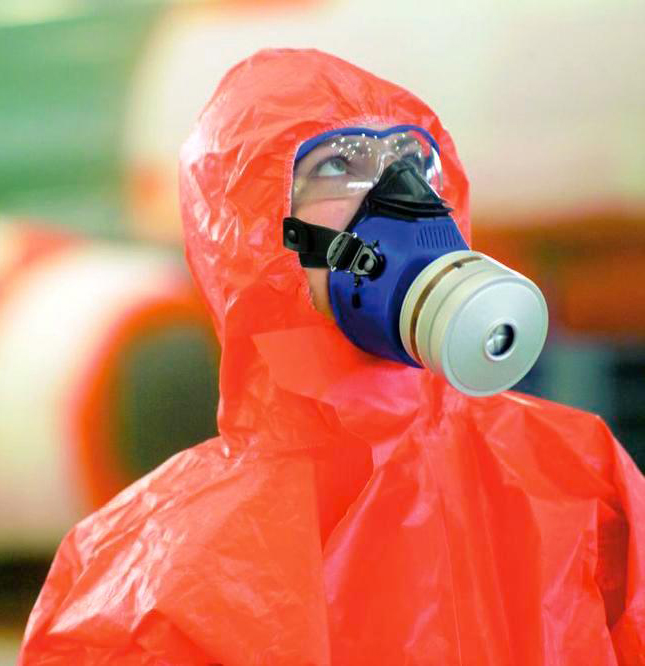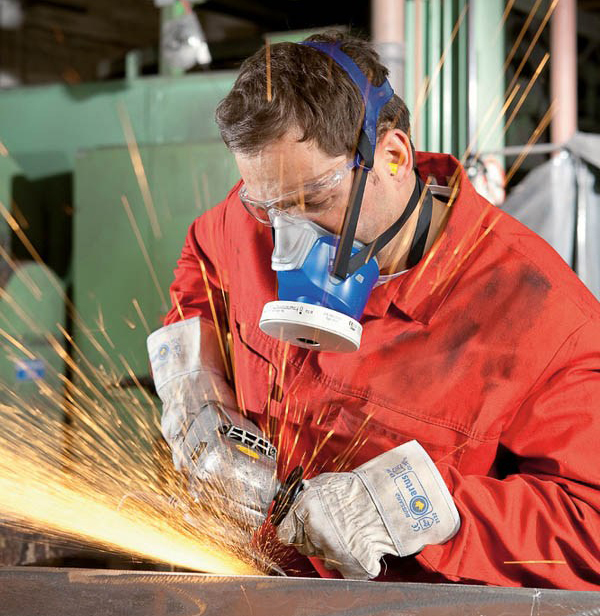 How to wear the protective half mask
Watch the video to learn how to properly put on and remove the Drager X-Plore 4740 protective mask. It also shows how to mount the filter and how to properly clean and maintain the mask components.
Knowing how to put the mask on is very important to better protect the respiratory tract, allowing the mask itself to fully perform its task.
Dräger "FlexiFit" Head Sling

- Innovative soft and ductile material (transparent color)

- Ergonomic design

- Simplicity of application and removal

- Excellent fit, stays in place on the head without the hair getting tangled

- Good pressure distribution: the harness does not press on the head even when wearing the helmet

Release system with buckle behind the neck

- Continuous protection even during breaks from work: The mask can be removed simply by releasing the buckle behind the neck without having to remove the helmet

- Protected against contamination when in standby position: the inner part of the mask remains facing the user's body

Ergonomic face seal device

- Excellent protection, especially in the nose area - Availability of two practical and comfortable materials

- Silicone masks available in two different sizes

Exhalation valve

- Comfortable microclimate inside the mask: the exhalation valve conveys the exhaled air to the outside from below