Android Mini PC with Digital Signage App
Android HDMI Mini PC with Digital Signage app
Safe and traceable payments
Fast shipping
This Android Mini PC is a version of the Electronic BlackBoard without the monitor.
It allows to transform any HDMI monitor into an advertising screen for restaurants, shops and stores.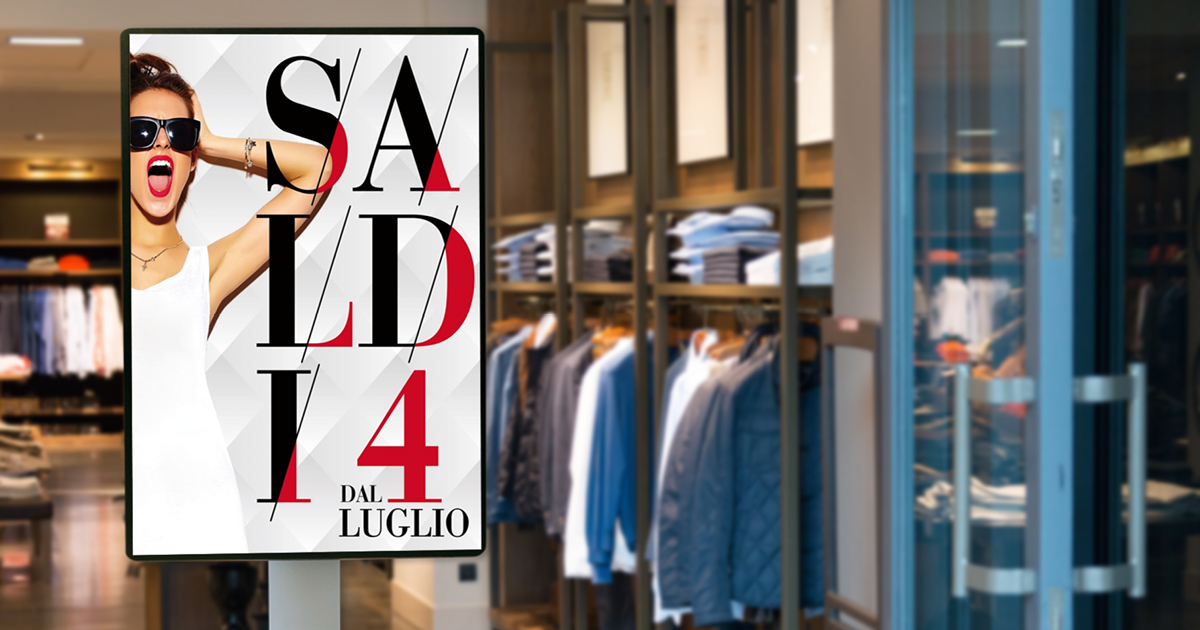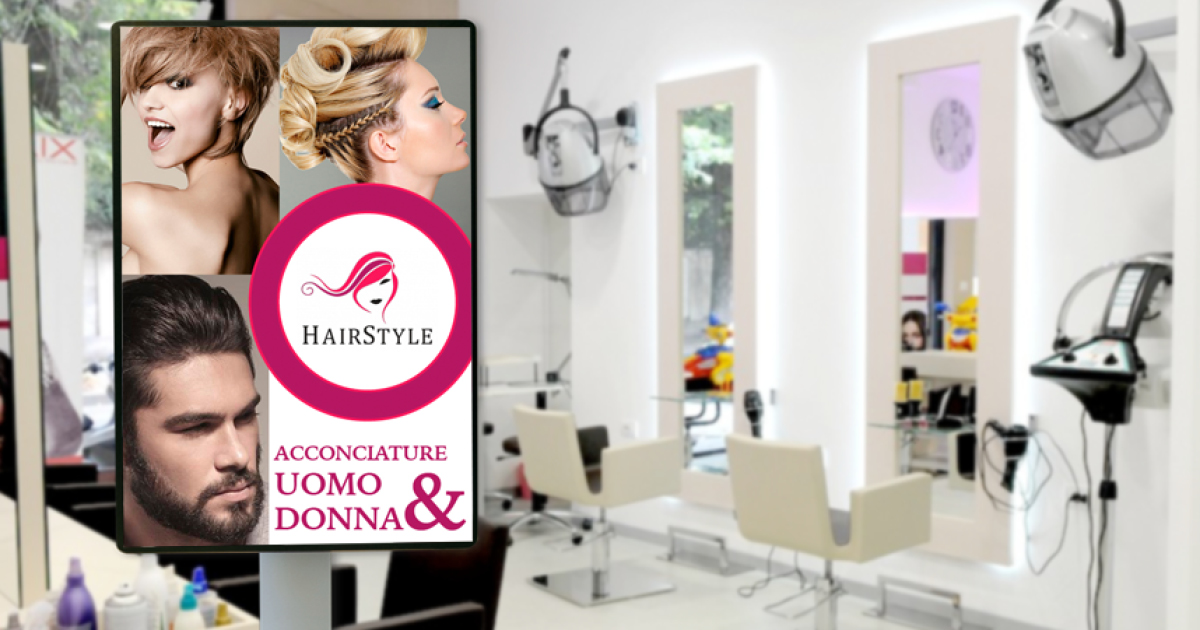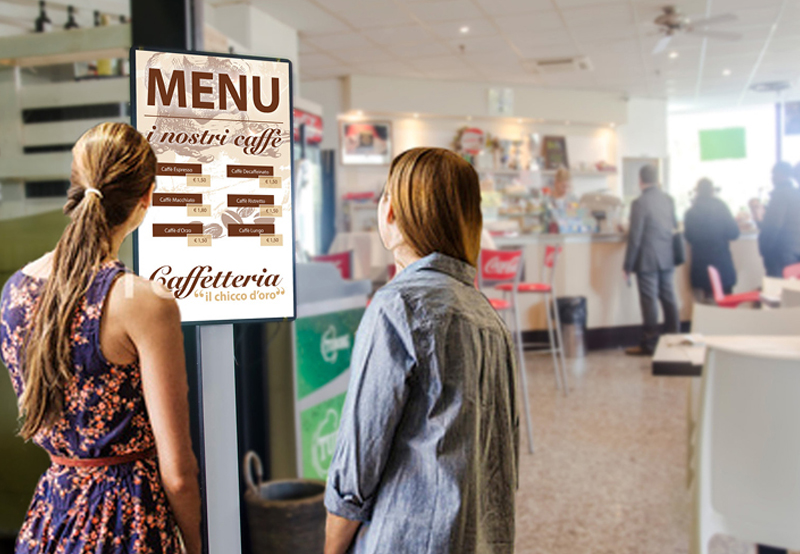 Mini PC with HDMI interface, Android operative system and Digital Signage app for playlist visualization.
By connecting this Mini PC to any monitor equipped with HDMI,
it is possible to create your own custom playlists from a smartphone or a tablet, and than displaying them on any monitor you want.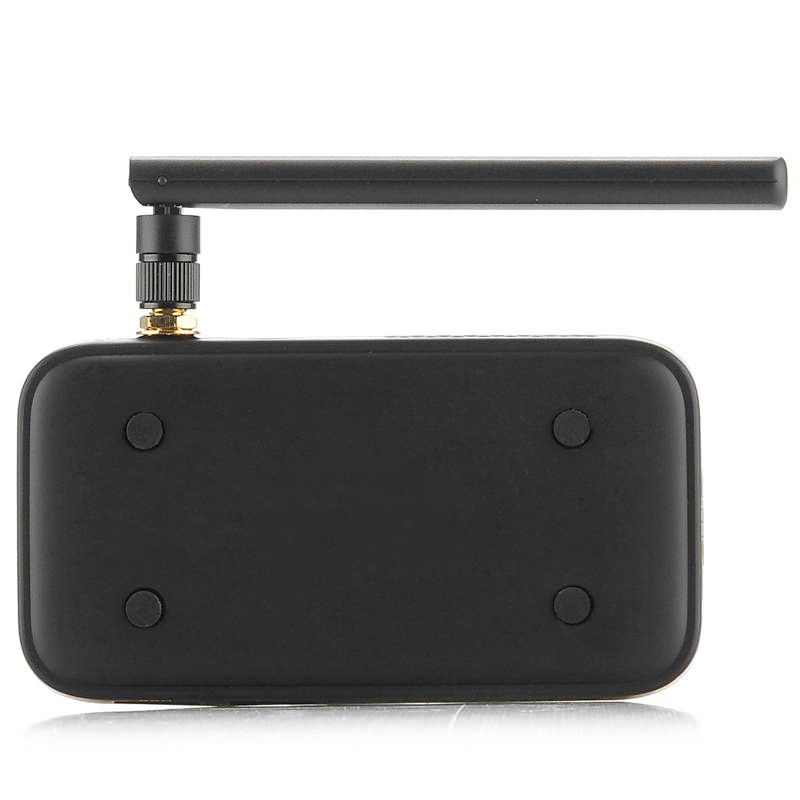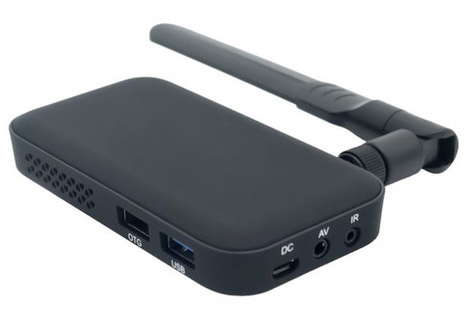 Contents of the package:
• Android Mini PC;
• HDMI cable male-male;
• WiFi removable antenna;
• Remote control;
• Infrared receiver for remote control;
• Power supply.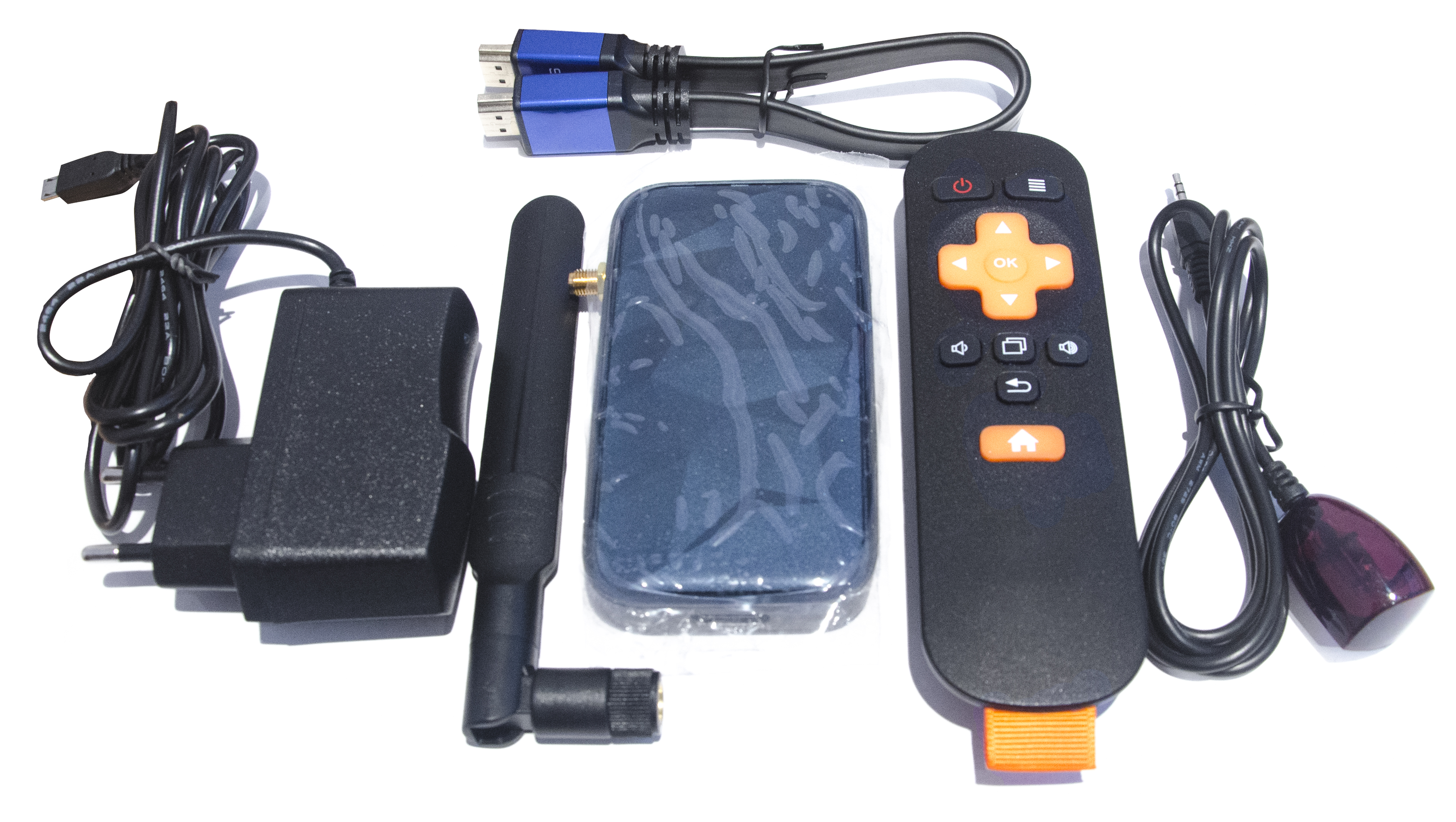 To enjoy a better use experience with the playlist app, we recommend to use our 7" Tablet.
The product has passed the quality tests in our laboratory.
12 months Warranty.